Area was a New York nightclub which ran from September '83 until early '87. I am paraphrasing from the reverse of the book but it pulled together the fashion crew (models / Marc Jacobs et al) with the art world, socialites, film stars, musicians and out and out celebrities. As you can see in one of the spreads alone below there is David Byrne, Malcolm McLaren, John Waters, Ed Koch, Tom Jones, William Hurt, Nile Rodgers, John Lydon, Bryan Ferry and Tom Waits. That's one spread. Pretty ridiculous.
On top of this, and its a pretty big 'on top of this', you have the unique aspect of the club which was its decor which changed every six weeks and their attention to detail. The space was cleaned out and different themes were created, invites went out. One invite was a blue pill, which explains the blue pill set into the cover, where they printed the invite on a piece of clear plastic which was then put inside the gelatin pill which was sent out in a velvet ring box. When this pill was dropped into water the casing would dissolve forcing the invitation to leave the pill and float to the surface of the water. That one story says it all really.
I have a number of books about clubs and scenes at home and this one has just raised the bar. It helps that the photography and stories throughout show New York at one of its peaks but hats of to authors Eric and Jennifer Goode. Fine work.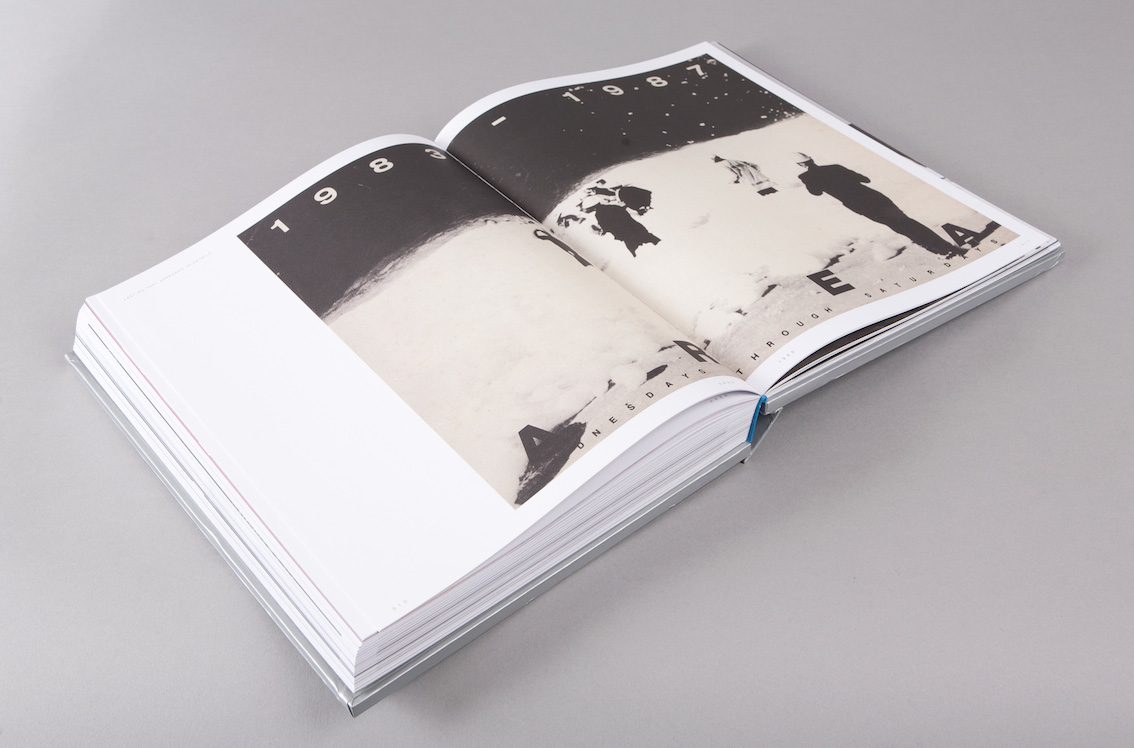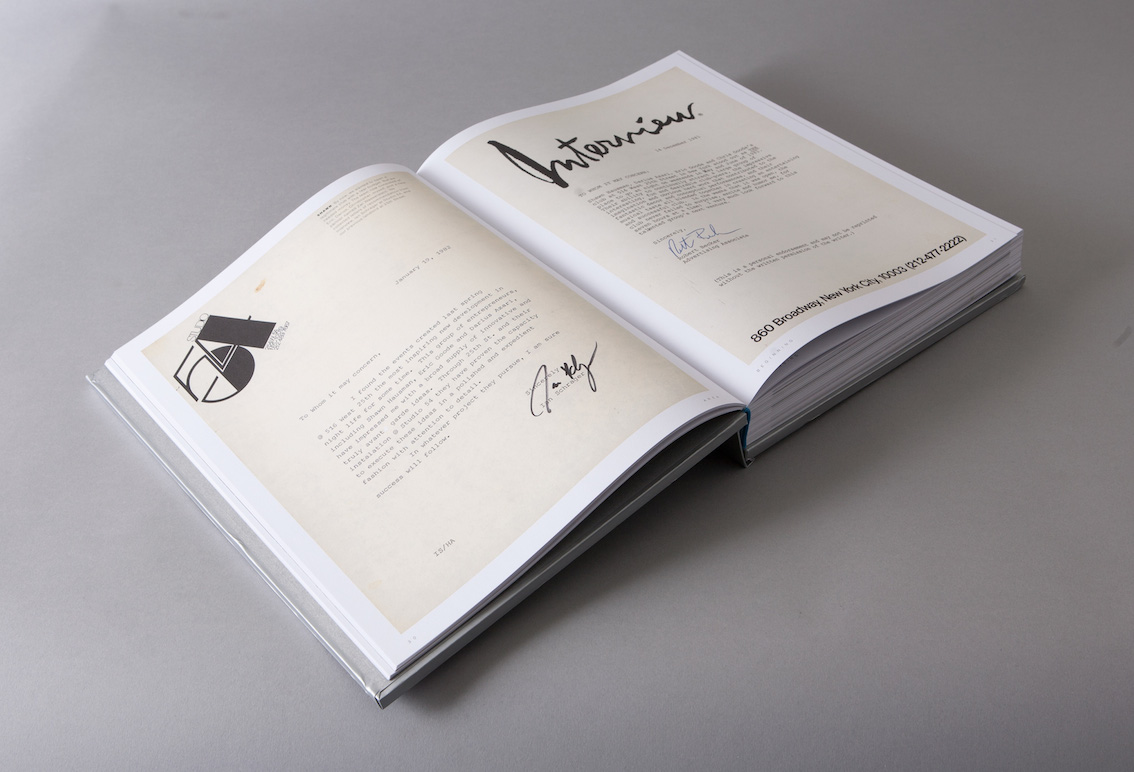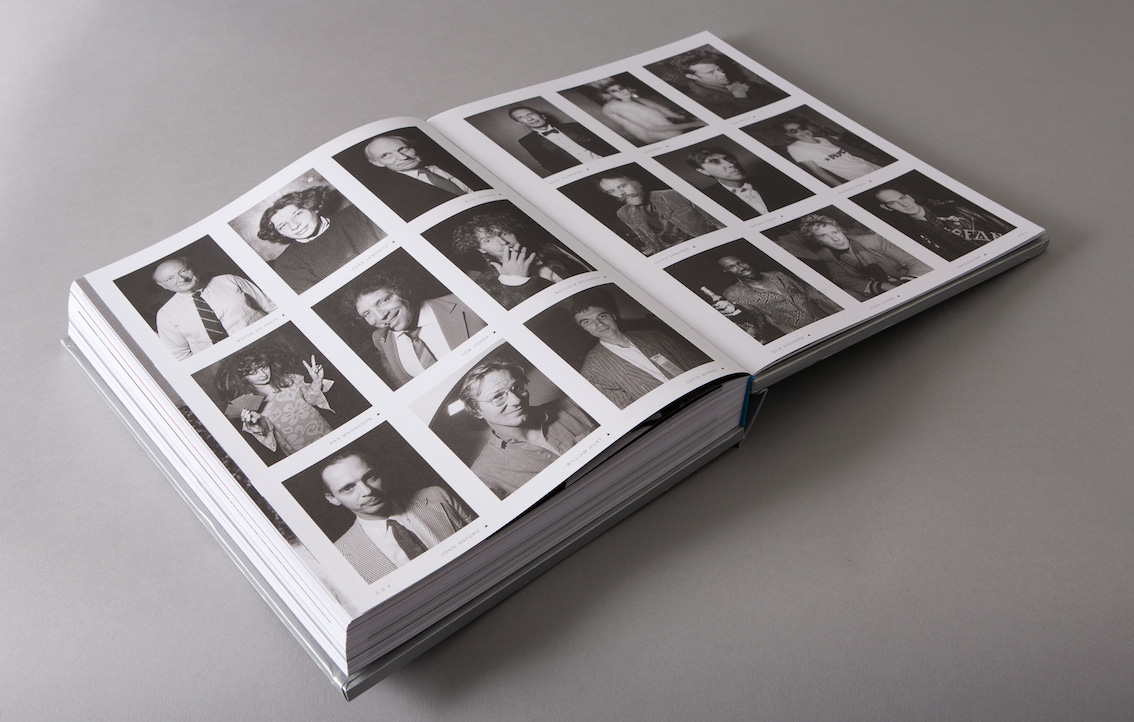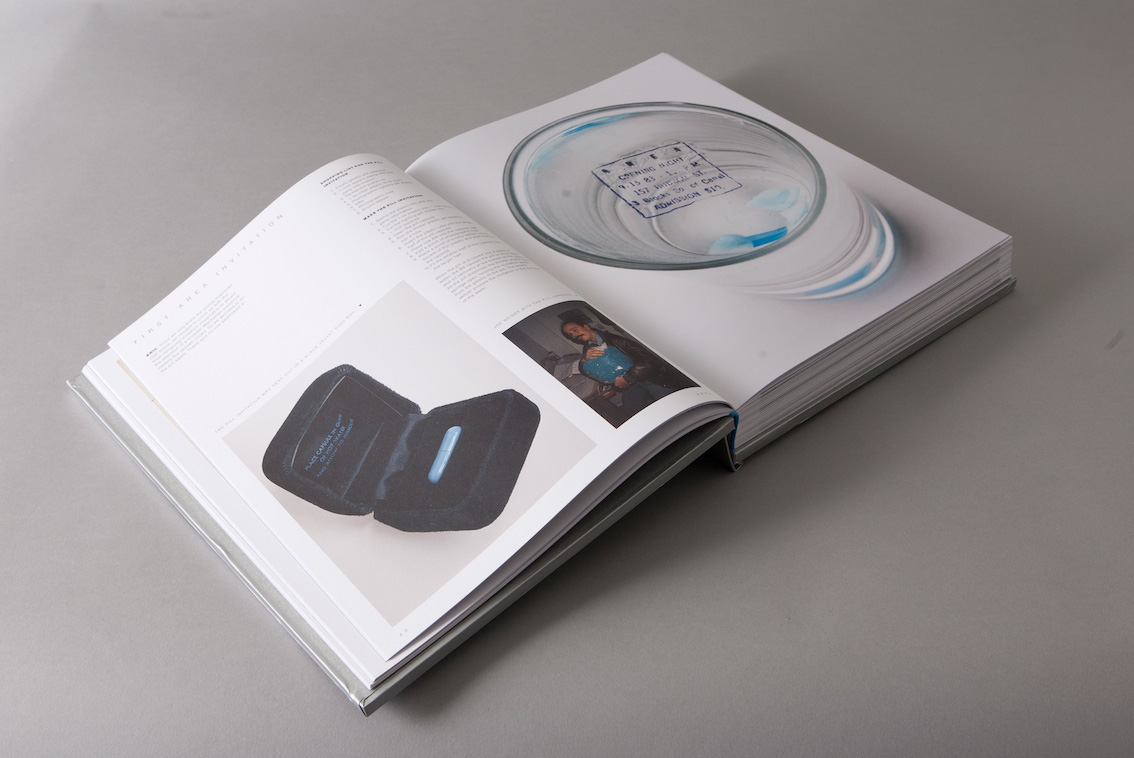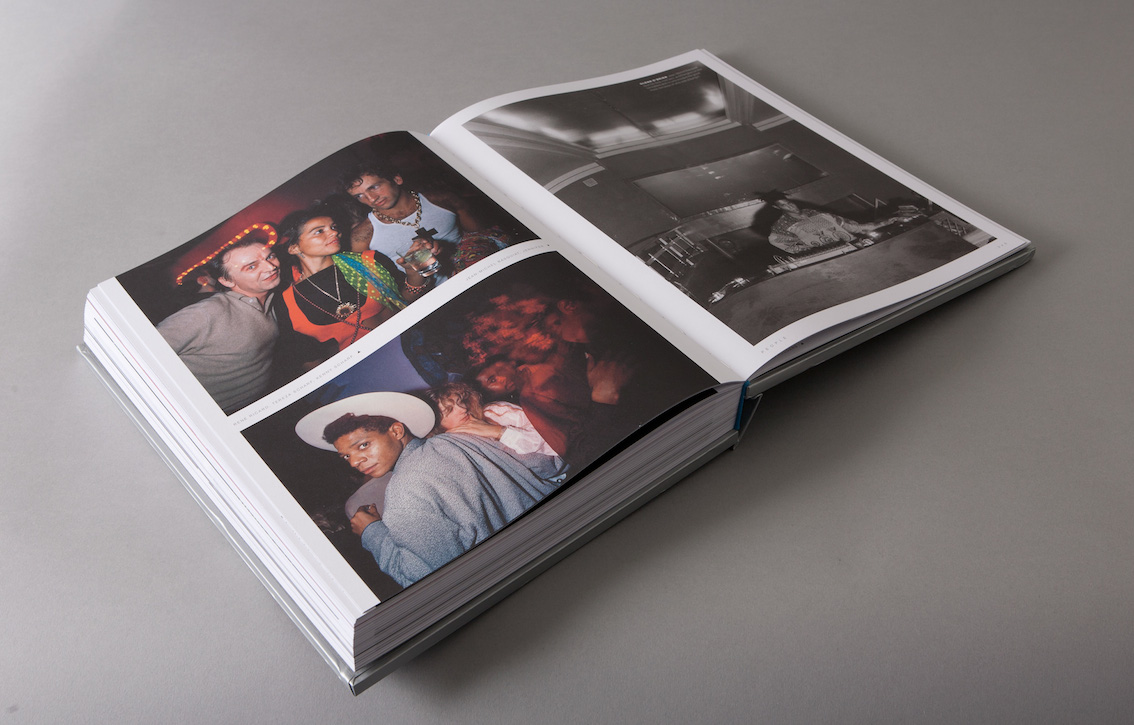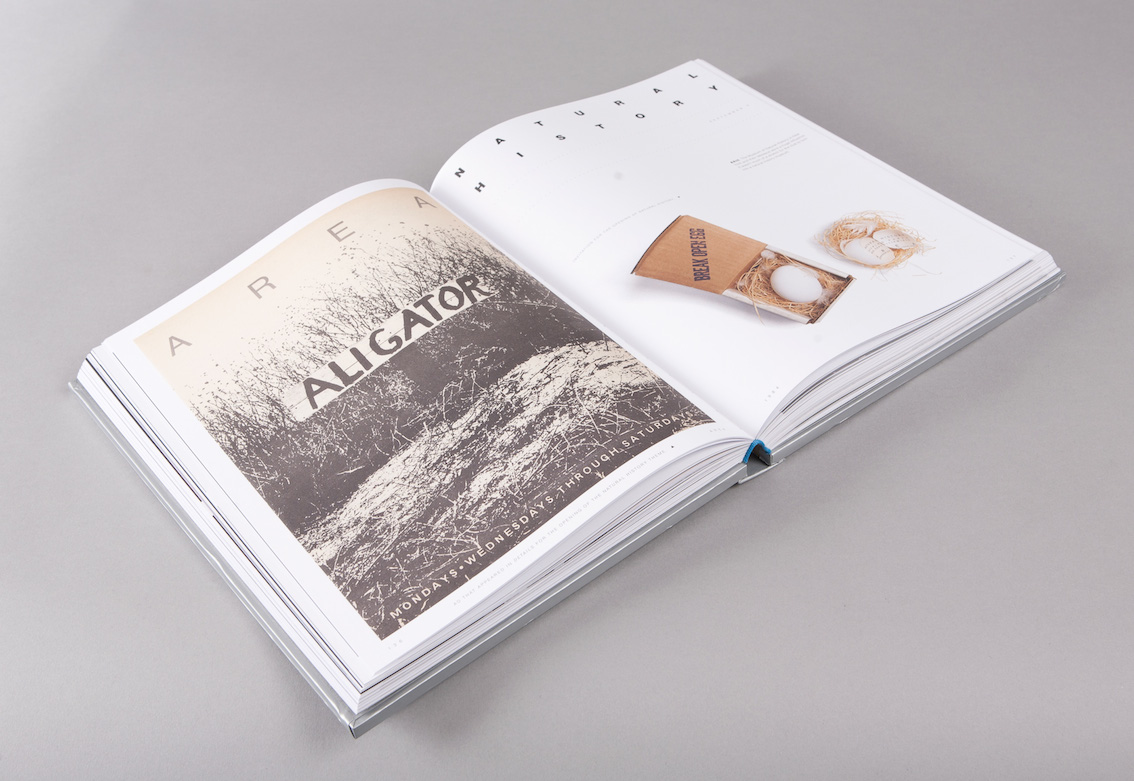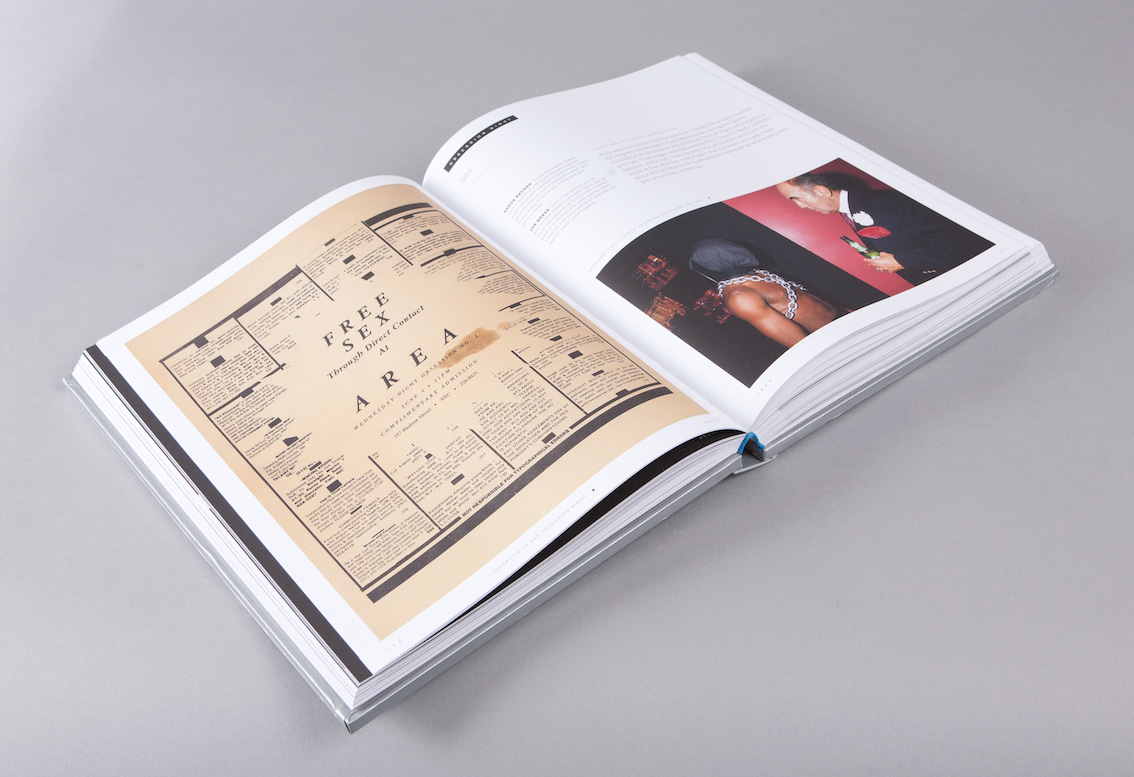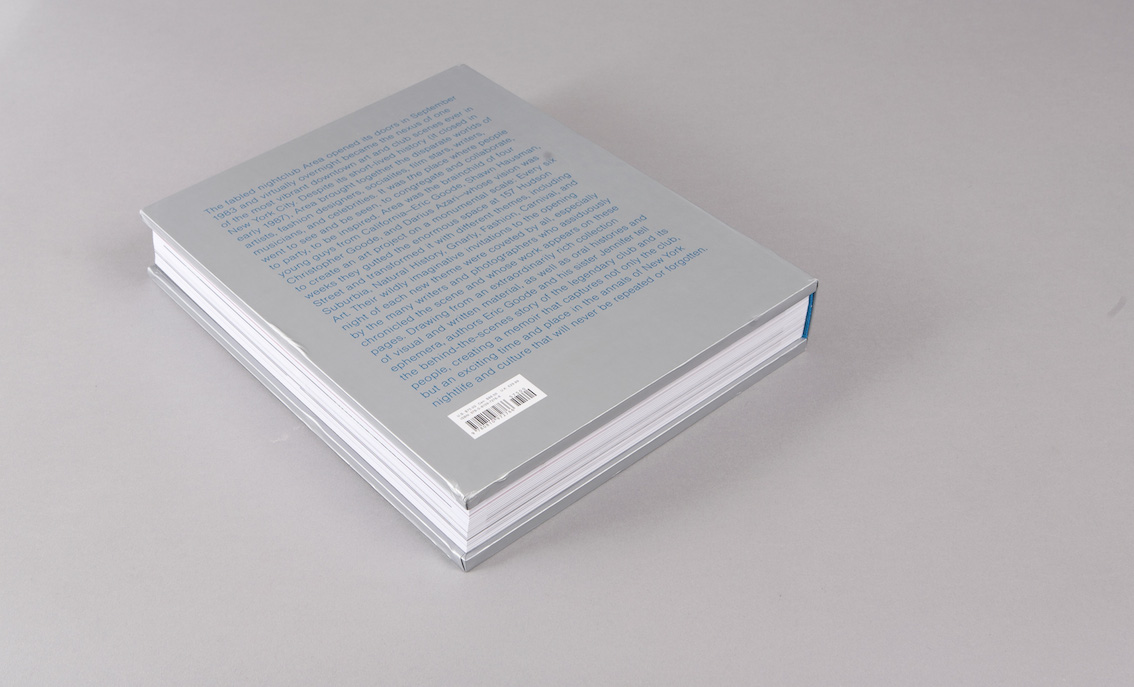 Area 1983 - 1987 by Eric Goode and Jennifer Goode is published by Abrams and is out now.