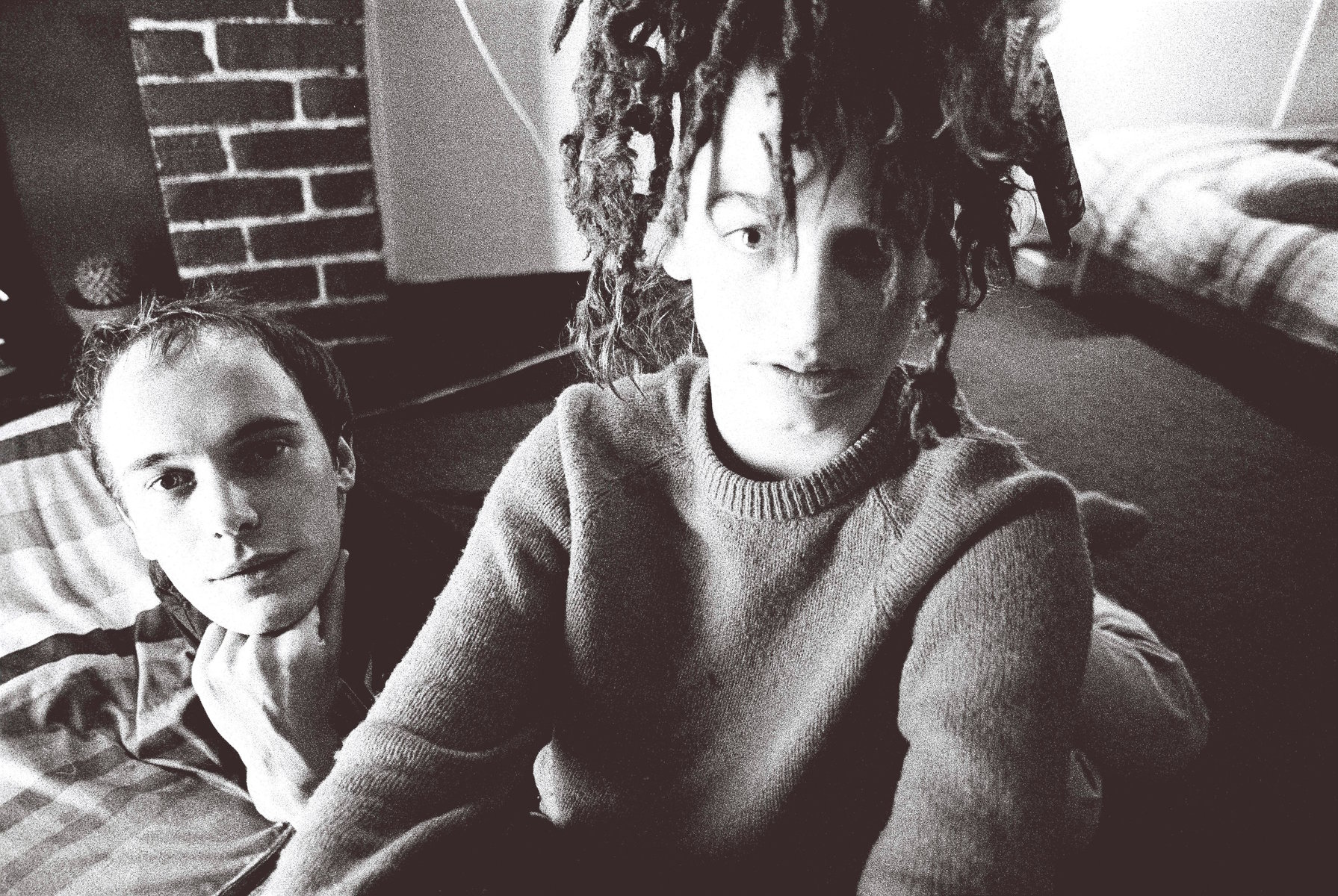 Finally some good news for 2021... On-U Sound have done us all a favour by embarking on an extensive reissue of the back catalogue of seminal post-punk outfit New Age Steppers. All three of the bands studio albums from the early 80's ('The New Age Steppers,' 'Action Battlefield' and 'Foundation Steppers') will be reissued in March alongside the later 'Love Forever' album from 2012 which was previously only available on CD. Additionally, as with the previous African Head Charge and Dub Syndicate reissues, they will also be collecting together previously unreleased outtakes, dubs, rarities and alternative versions on a new LP entitled 'Avant Gardening' which, given Mr Sherwood's studio wizardry, will no doubt be as essential listening as the studio albums.
New Age Steppers were a collective of musicians built around core members vocalist Ari Up and producer Adrian Sherwood. They provided the inaugural release on Sherwood's legendary On-U Sound label 40 years ago and were pioneers in forging the happy musical marriage that developed between post-punk and reggae in the late 70's and early 80's. Here's their brilliantly unique rework of the Junior Byles classic 'Fade Away' which features as the opening track on their soon to be reissued eponymous debut album.
The reissues will be released on 19th March and are available for pre-order here.