Here's some things I've been meaning to review but the forum and stuff has been taking up a lot of time. Rather than not mention them at all I thought it better to give you a heads up and if you want some new things to check then click away.

First up is I:Cube's 2nd Volume of live sessions the 'Cubo Live Sessions'. Machine jams with some edits. You know I:Cube right - even when he's jamming he's better than most spending days slaving away. The man, like Pepe Braddock, just quietly gets on with turning out new and interesting music. You can buy direct on Bandcamp.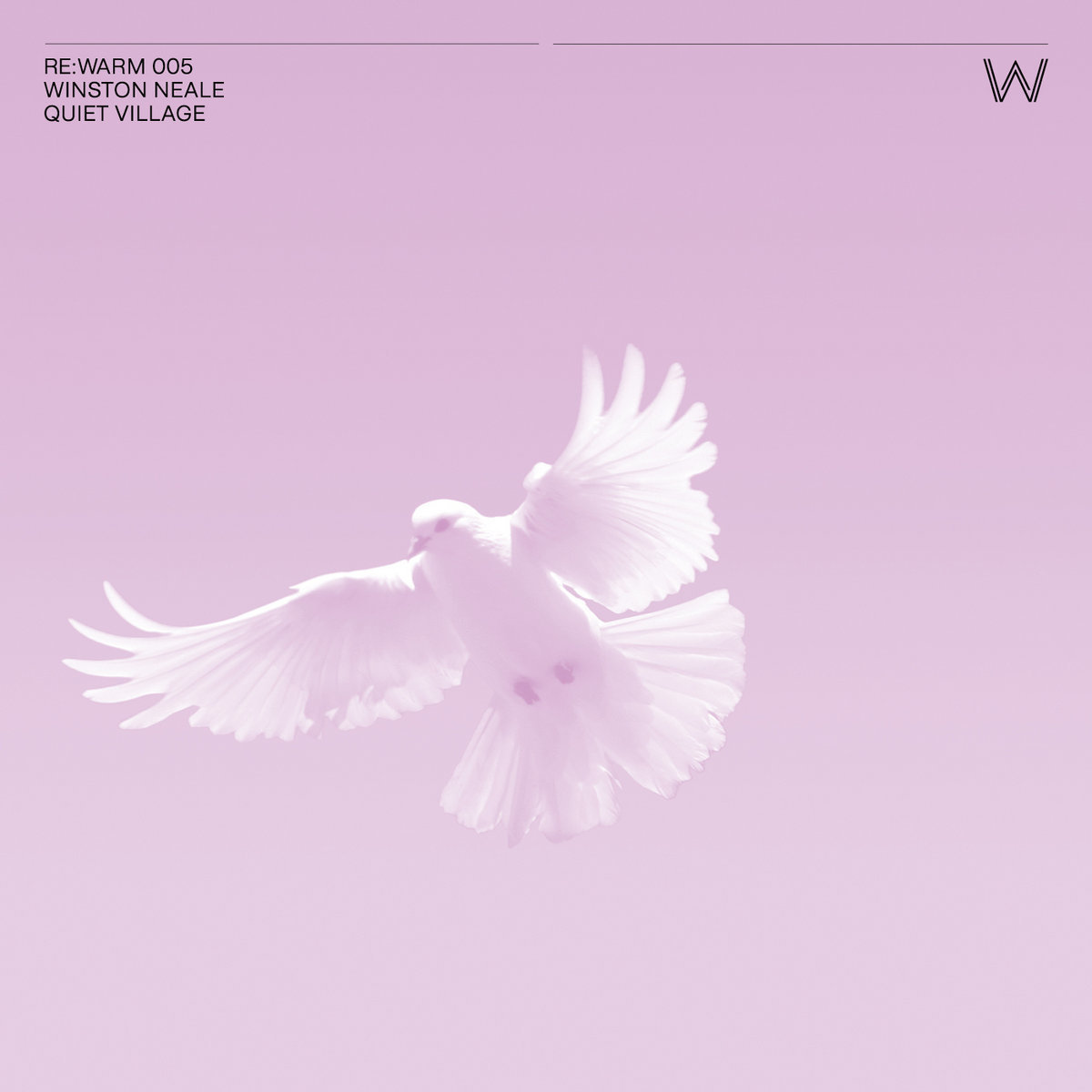 Next up is Winston Neale with 'Sinnerman'. An under the radar gospel track originally released on his own Flying High label in 1986. 'Sinnerman' comes with (and this'll be the bit for many of you), with remixes from Quiet Village that are super super nice. A heavy heavy sound dubbed and pulled. Shouts to Joel Martin and Matt Edwards.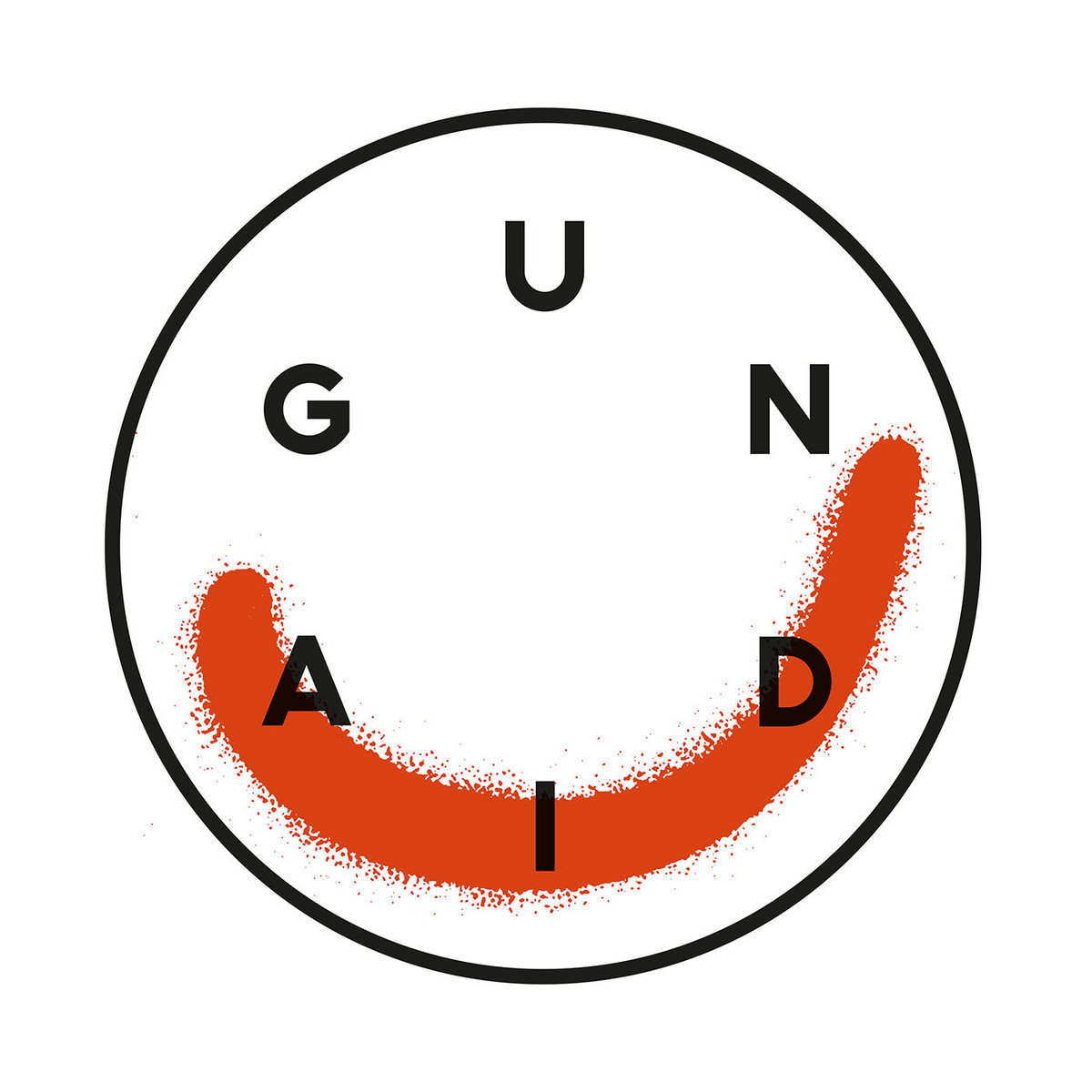 Next up Gun Aid. I'm teetotal (lol) but The Gun crew are known as good people who do good things. They've been hit, as have many, by Lockdown so having tons of friends in music they've got together a comp with tracks donated by friends and family. Daniel Avery, Nitzer Ebb, Roisin Murphy, the first ever track from Mister Deltoid (new project by Nathan Gregory Wilkins & Paranoid London's Quinn Whalley), Ivan Smagghe and C.A.R, Richard Sen and more.

The proceeds from this project will be split between keeping the pub afloat, and to be donated to local families via charity Hackney Quest. Hackney Quest are a local charity who have worked with The Gun in co-ordinated projects, such as organising an anti-racism street festival on Well Street over the last few years.

All bandcamp pre-orders will also receive digital downloads of tracks from Jorge Velez and Toresch which have never been released digitally before.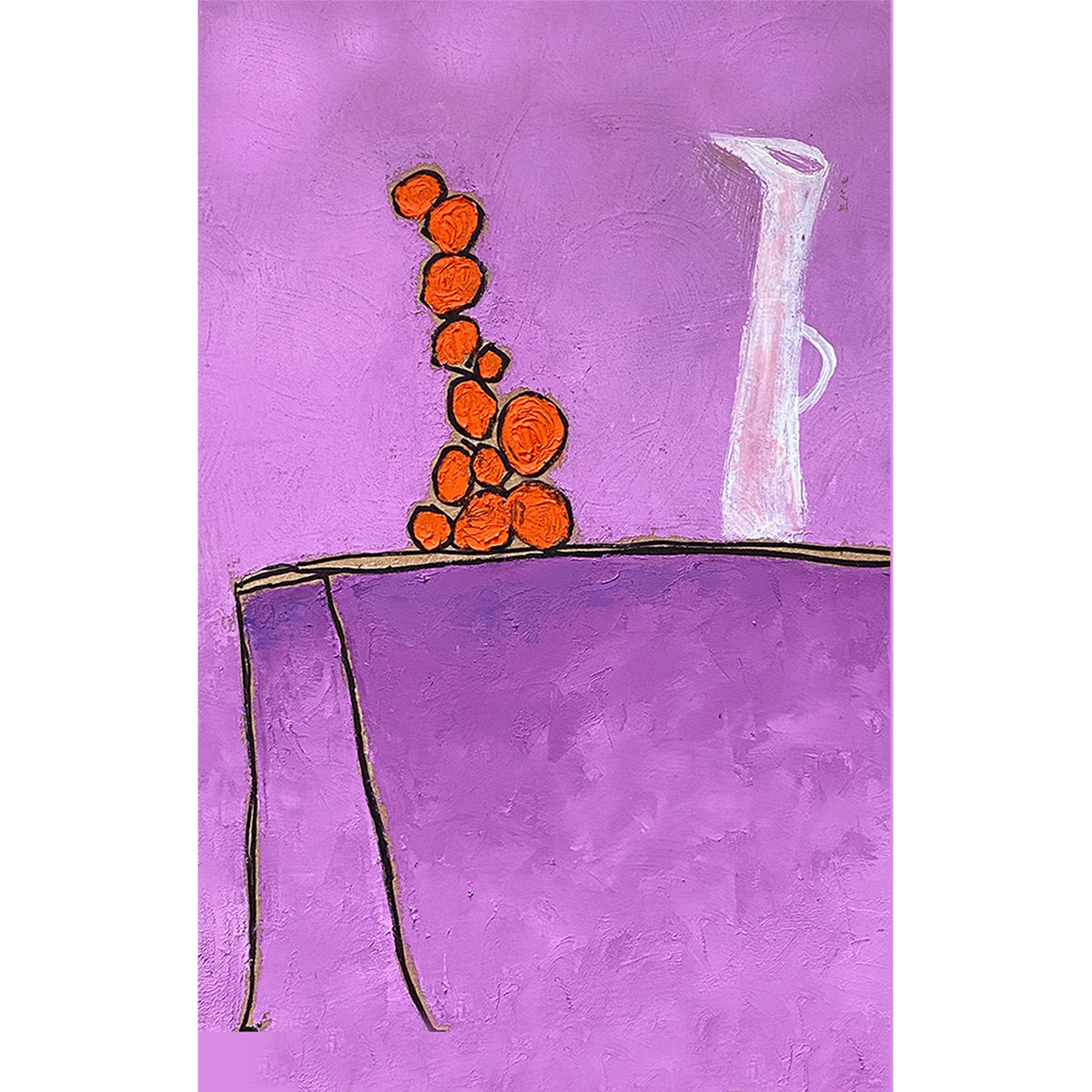 Next up is Kevin Low & Fiona Carlin 'The Gayfield Enterprise - Demo Tapes From 1986'. When I was up in Glasgow a while back DJing, Adam the promoter gave me a cover of 'Strawberry Letter' that his dad has made in the 80s. From there he's now got round to making some tapes of the original demos (I have a feeling they are sold out already) but you can still get the digi on Bandcamp. It's like post punk soul in a nutshell. Check it below...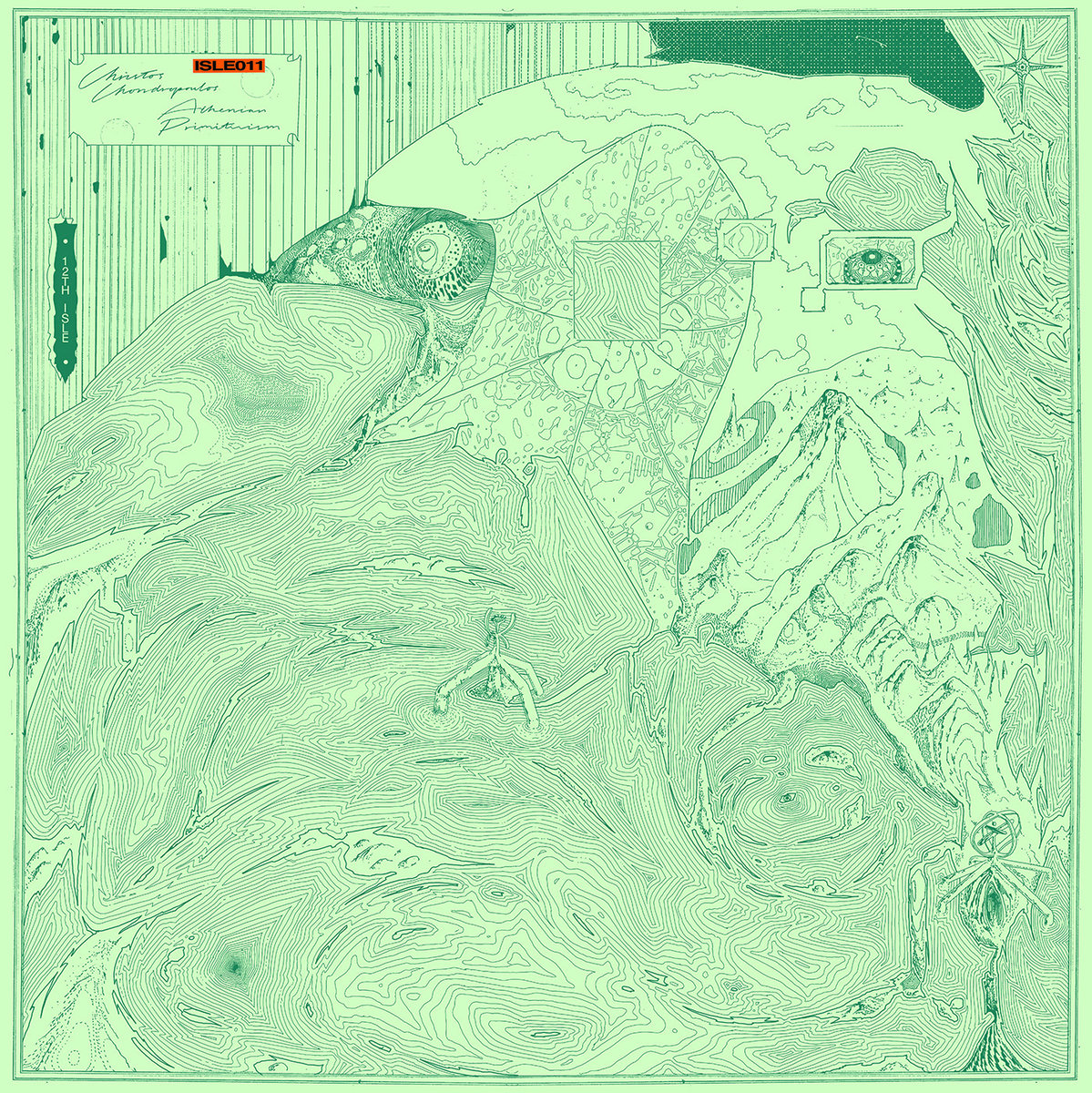 Next up is a new one on 12th Isle - 'Athenian Primitivism' by Christos Chondropoulos. The vinyl has already sold out on this one (must get round to doing reviews earlier) and it's pretty much lush ambience (not ambient ambient but synths with no drums) with some messy edges. We like this attitude within the music very much. Check the label and release here on their Bandcamp. I hope to get to more of their stuff ongoing as they are a really interesting label.
I'll follow up with another roundup soon as there's a few more things we've been sent I think people might be interested in so back soon... Enjoy.