Smith & Mudd
Gorthleck
Claremont 56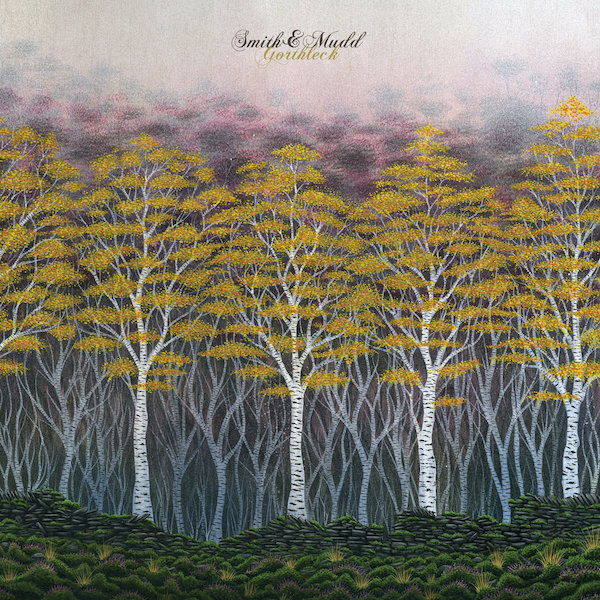 It`s been seven years since Smith & Mudd`s last album, "Le Suivant", the duo having been at it either solo or with band projects: Paqua (with Bing Ji Ling) and Bison (with Holger Czukay & U-SHE). The new record, "Gorthleck", of course references these endeavours, and Claremont 56`s growing roster and catalogue. The sunshine strum of the title track matching that of Paqua`s "The Visitor". Bison making strange bass noises in the psychedelic swamps of Almunia and Bambi Davidson on "Enos". Heard in the up-all-night Muscle Shoals Gospel keys also present on Ben`s releases for NuNorthern Soul.
However, the first thing that hit me upon listening to "Gorthleck" was the quality and diversity of the guitar playing. The Folk acoustics of "Alrick" recalling David Crosby`s "If Only I Could Remember My Name", the sound of U2`s The Edge in the penumbra of "Dogwood", the Little River Band taking its Blues-y lead. "Mr. Coats" six strings crying like gulls, like Peter Green on "Slabo Day". Microtonals falling like rain on The Doors` "Riders" on the afore mentioned "Enos". Assisting these guitars (provided by Ben and Dave Noble) in their storytelling - primarily a tale of watching the weather, the seasons change, at the site of recording, that of Gorthleck House, on the banks of Loch Mhor, in the Scottish Highlands - is a company of friends on percussion (Patrick Dawes), Flute, Clarinet, Baritone Sax (Tamar Osborn), Violin (Moon) and Cello (Laura Reid).
Watching the light change. The dark here is Kosmische. "Dogwood"`s organic green imaginings of the views through Gorthleck`s tree-filled grounds aligned to the majesty of Musiccargo`s "Harmonie". The electric pulse of "Mhor" broken by emotive near Flamenco. Moody, yet as "Cafe Del Mar" as classics by artists such as Tabula Rasa. And this is how the light appears on "Gorthleck", in homages to Jose Padilla`s soundtracks to the movement of day into night. The soulful "Nether" taking Jose favourite, Marvin`s "After The Dance", bumpin` on sunset.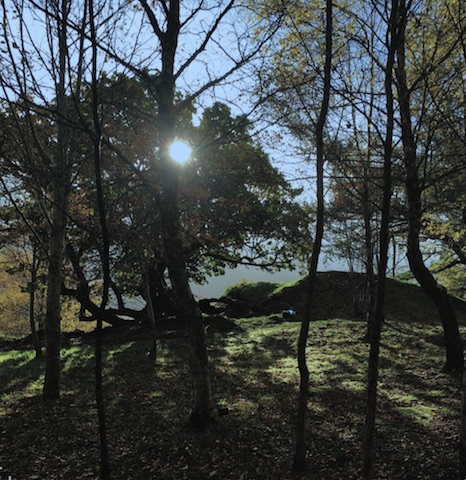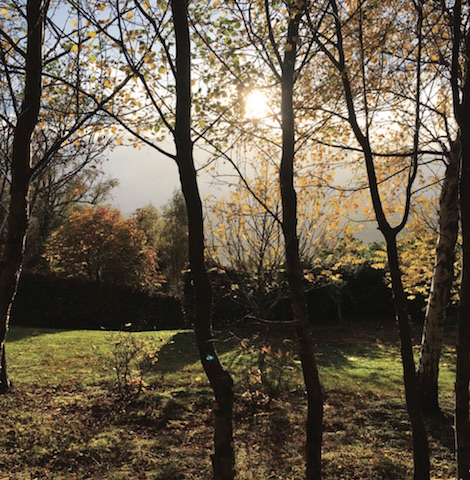 "Gorthleck" is released next Monday, June 27th, and the best place to listen and purchase is over at the Claremont 56 Bandcamp.