Let's just remind ourselves of how amazing A Man Called Adam are. Case in point here we have 'Estelle' which I can't count the number of times I've played. It's a truly beautiful song and about as balearic as it comes.
They also made a great appearance in the seminal Ibiza documentary 'A Short Guide To Chilling' when Paul Daley of Leftfield was still playing percussion for the band. You can see them here about five minutes in...
They also had wonderful taste in remixers as seen here when getting a wonderful remix from the don Andrew Weatherall and his 'Godiva Mix' of their 'Crono Psionic Interface'...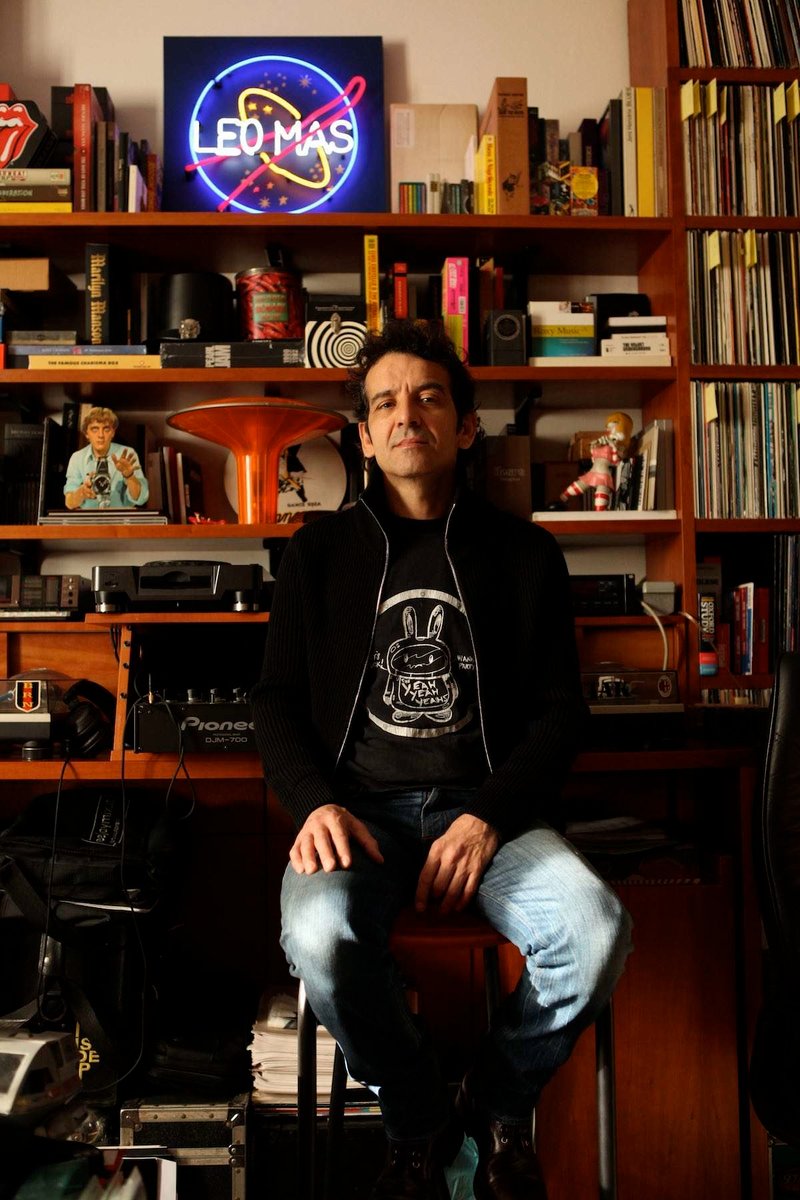 So now to Leo and Fabrice - legends of the Italian dance scene and more. We'll come back to Fabrice at a later date as he's got a story to tell but let's talk Leo. He's one of the kindest humans you'll meet and he's done so much for keeping the quality and spread of music in the balaeric sound as it truly should be. From DJing at Amnesia in its purely glory years to DJing in the major Italian nightclubs and after parties Leo is just a wonderful DJ and producer. You should click this link and type 'Leo Mas' if you want to dig into more on Leo > LEO IS A DON.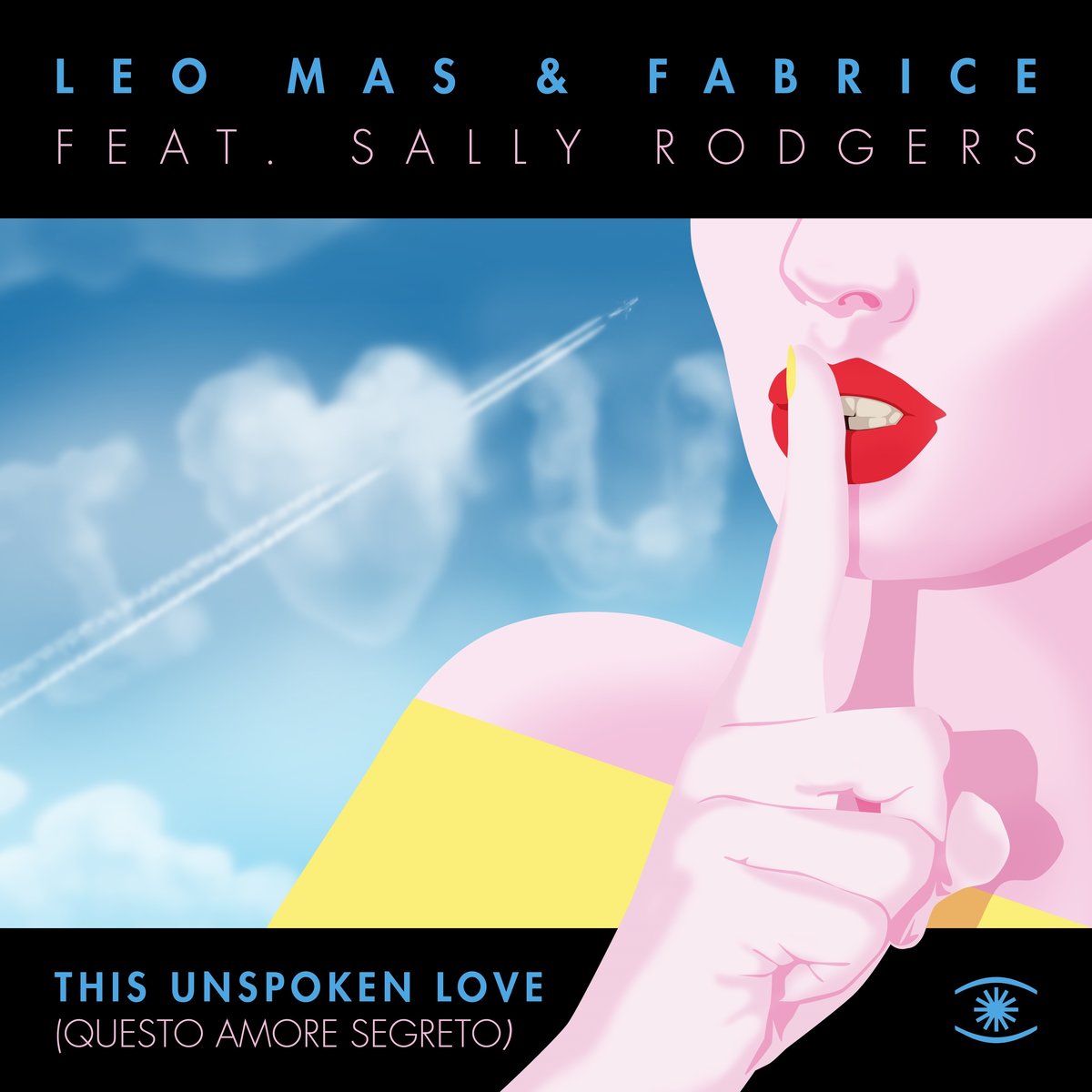 So the reason for this post... Leo, Fabrice and Sally have all got together and made a lovely new record called 'The Unspoken Love'. A walk through modern balearic disco. We think you should check it. It comes with a club mix and has that feel. It's out soon (if not now as I'm a bit slow right now) on Music For Dreams. x.