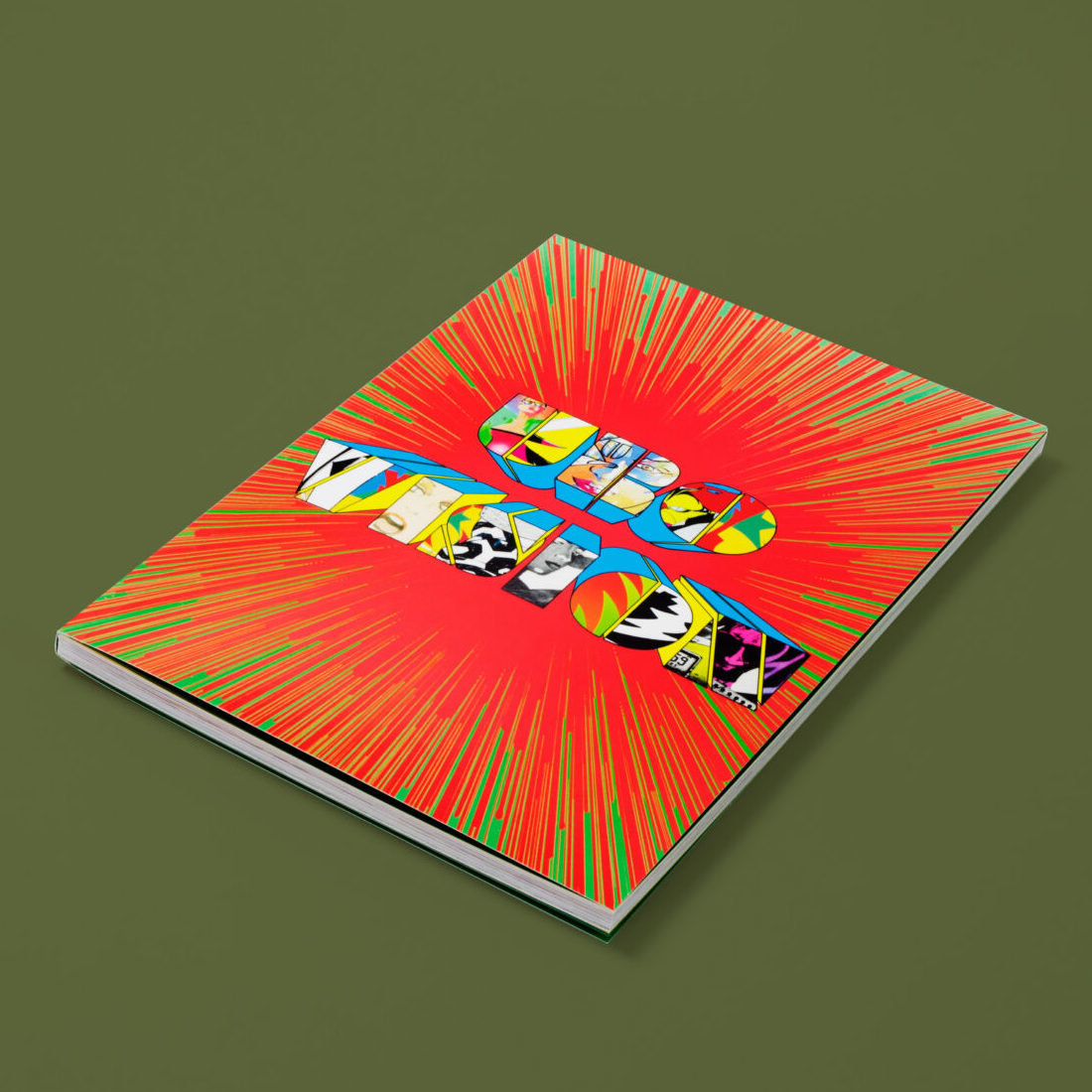 Today we can announce a new project from Idea books that we've been happy to be involved in. Yves Uro 'Urovision' is the first book of the great poster artist of the Ibiza club scene in the 1980's and early 90s. It's a softcover with spot gloss embossing to covers. 32.5 x 23cm. 168 pages and an edition of 1000. Basically a lovely thing.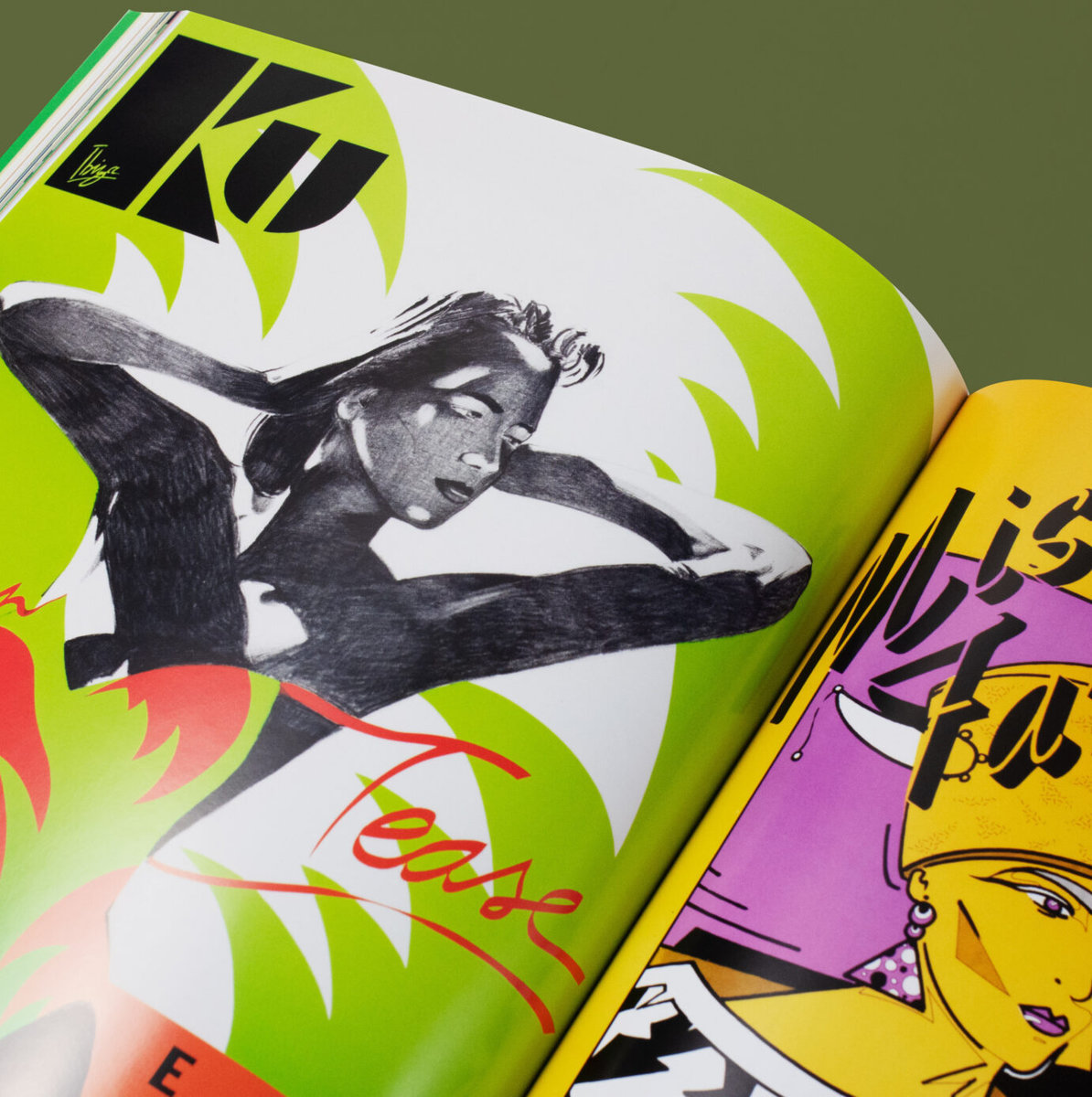 Yves Uro (1954-1995) is a very rare thing in these hyper-connected times - a world class artist waiting to be discovered. In just over a decade, Uro produced between 300-400 posters for Ku and other clubs and bars on Ibiza. Largely freehand drawn and finished with expert level airbrush and paint techniques, the posters represent an incredible run of sustained creativity. They are the aesthetic of Ibiza nightlife in the eighties. Urovision presents 100 of the most amazing posters into one book - published for the first time. Yves' sister Catherine provides an extensive personal portrait of her brother alongside photographs, letters, ephemera and examples of his extraordinary teenage artworks.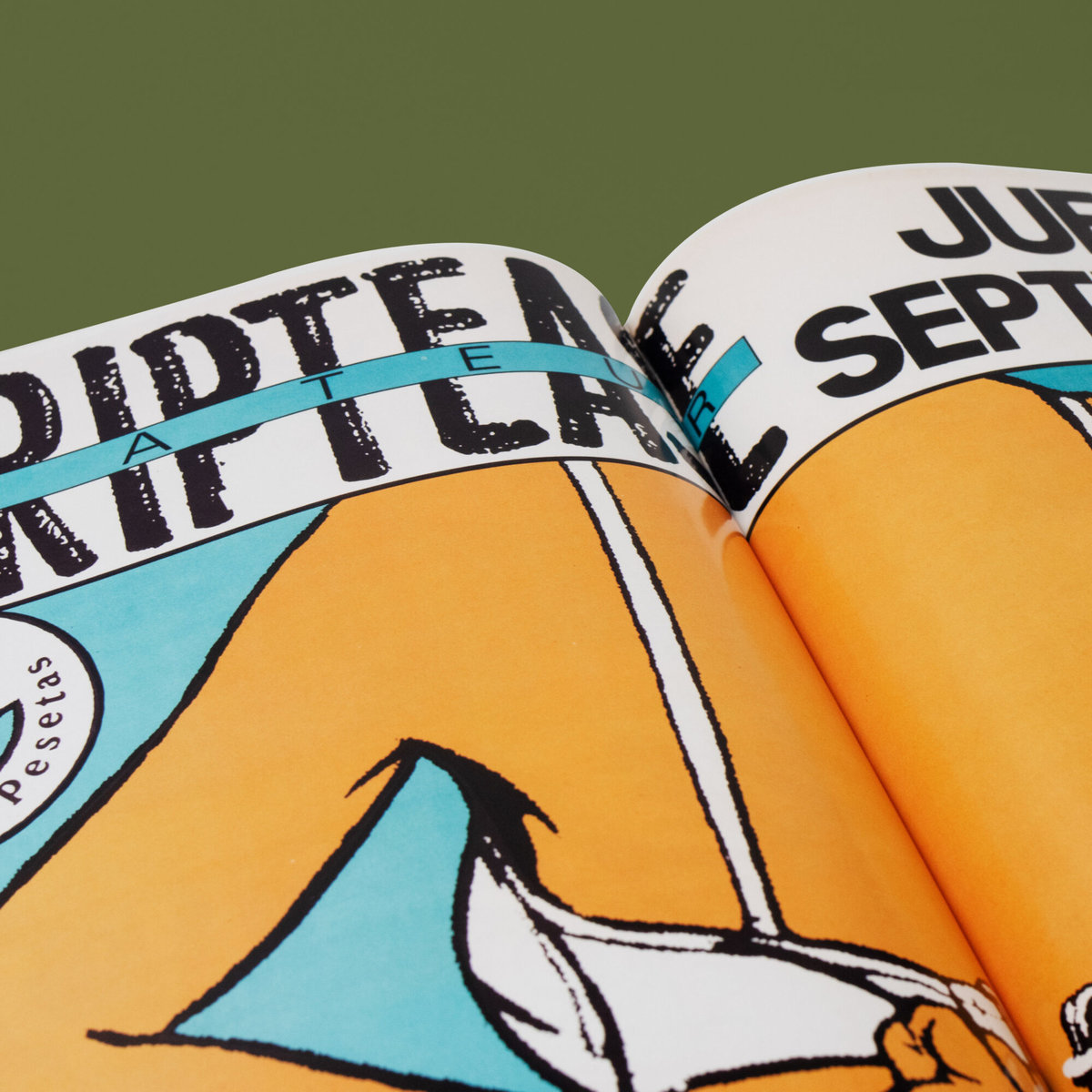 You can head to the store where we have a limited number (50) to sell. One per customer please. Many thanks.
Click HERE to buy.