Jose Padilla
Café Del Mar #1
TP282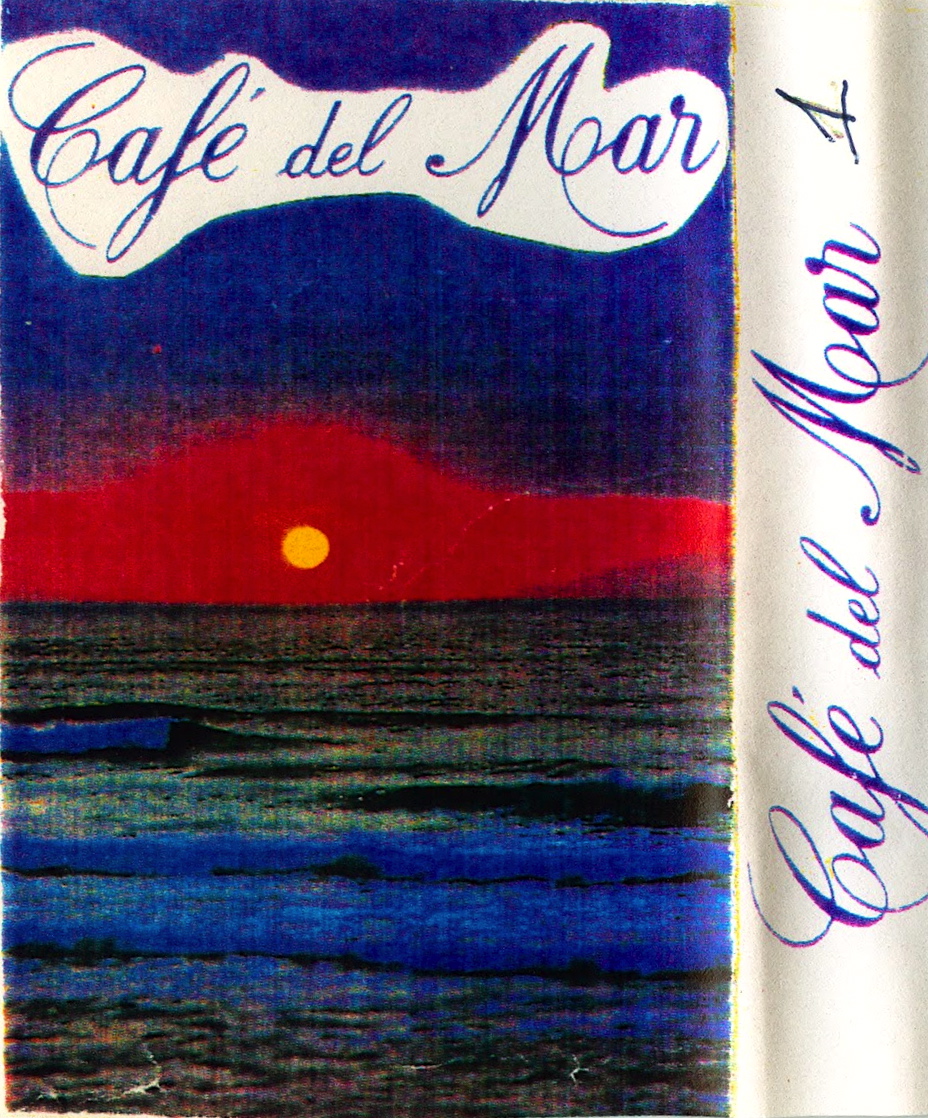 This tape came via Eddie Gordon who ran the Manifesto record label where they released some of the Cafe compilations and also Jose's solo album 'Souvenir'. It's classic Padilla as you would expect being tape number one. We also have tape number two up on the site so if anyone can fill in the missing parts up to ten that'd be great. They seem to slowly turn up.
Back to the music. We don't use the word Balearic much round these parts anymore but this is about as Balearic as it gets. Classic classic music from a master at work.

Massive thanks to Eddie for the tape.