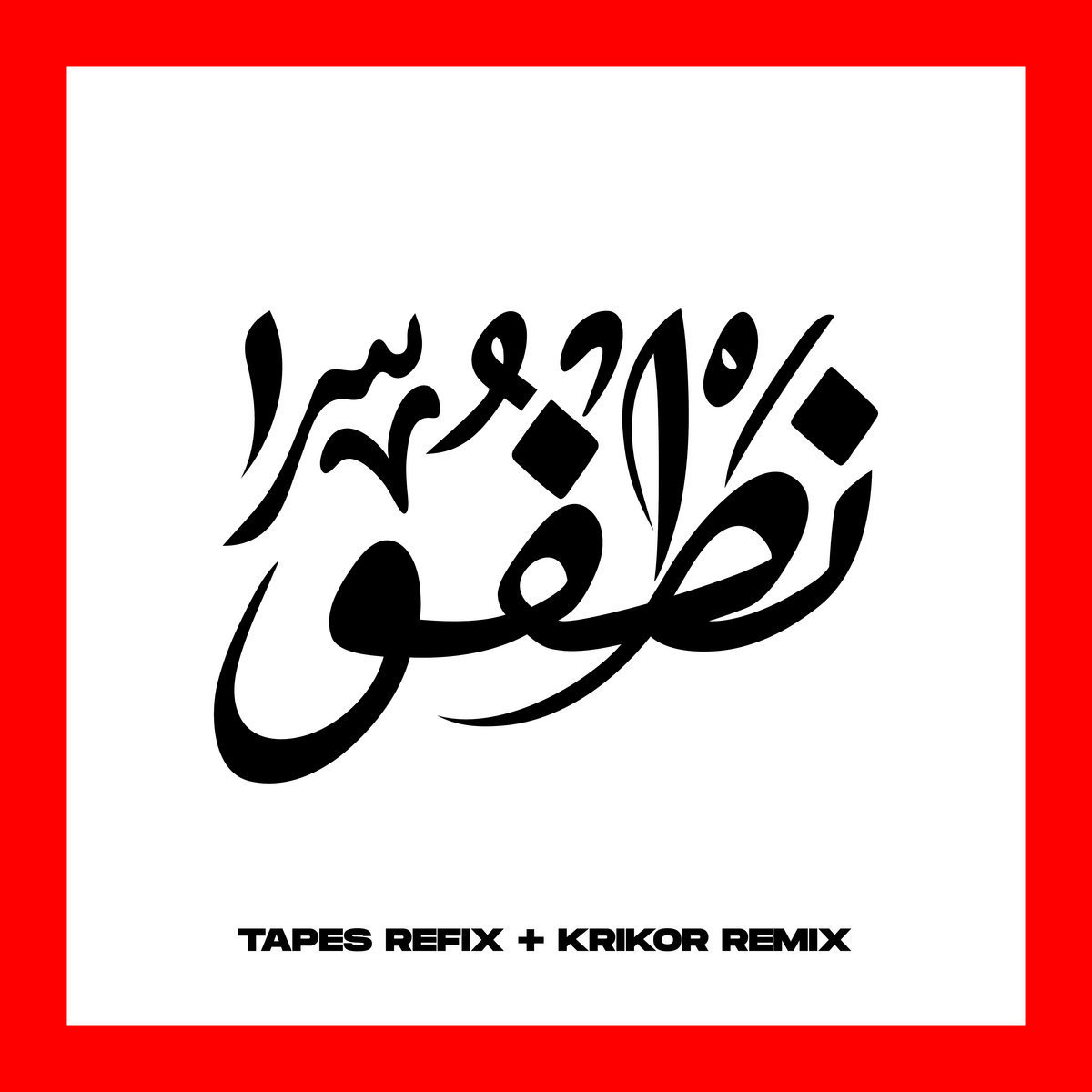 Here's another great little 7" that's well worth your attention, this time from London based label diy. 'Natfo' taken from Cairo based artist Dijit's album 'Hyperattention' is given a re-rub by two of my favourite producers who deliver two brilliantly unique yet contrasting styles of dub and dancehall inspired remixes.

First up is Tapes who rather than taking the traditional dub route heads into less chartered waters by applying a dubwise aesthetic to more dancefloor focused 4/4 beats resulting in his own hazy take on psychedelic dub-house. A sound not heard as often as it should be in my opinion.
Flip the record over and the smoke clears to reveal a futuristic dancehall bomb delivered with precision by Paris based producer Krikor. Elements of dub and dancehall mix with techno and industrial to produce a killer slice of minimalist robotic sub heavy funk.
Two great remixes that nicely compliment each other and showcase the work of two producers at the top of their game.
If you're interested in picking up a copy I have some for sale at the www.dubwisevinyl.com shop.