Steve Hiett
'Down On The Road By The Beach'
(Efficient Space)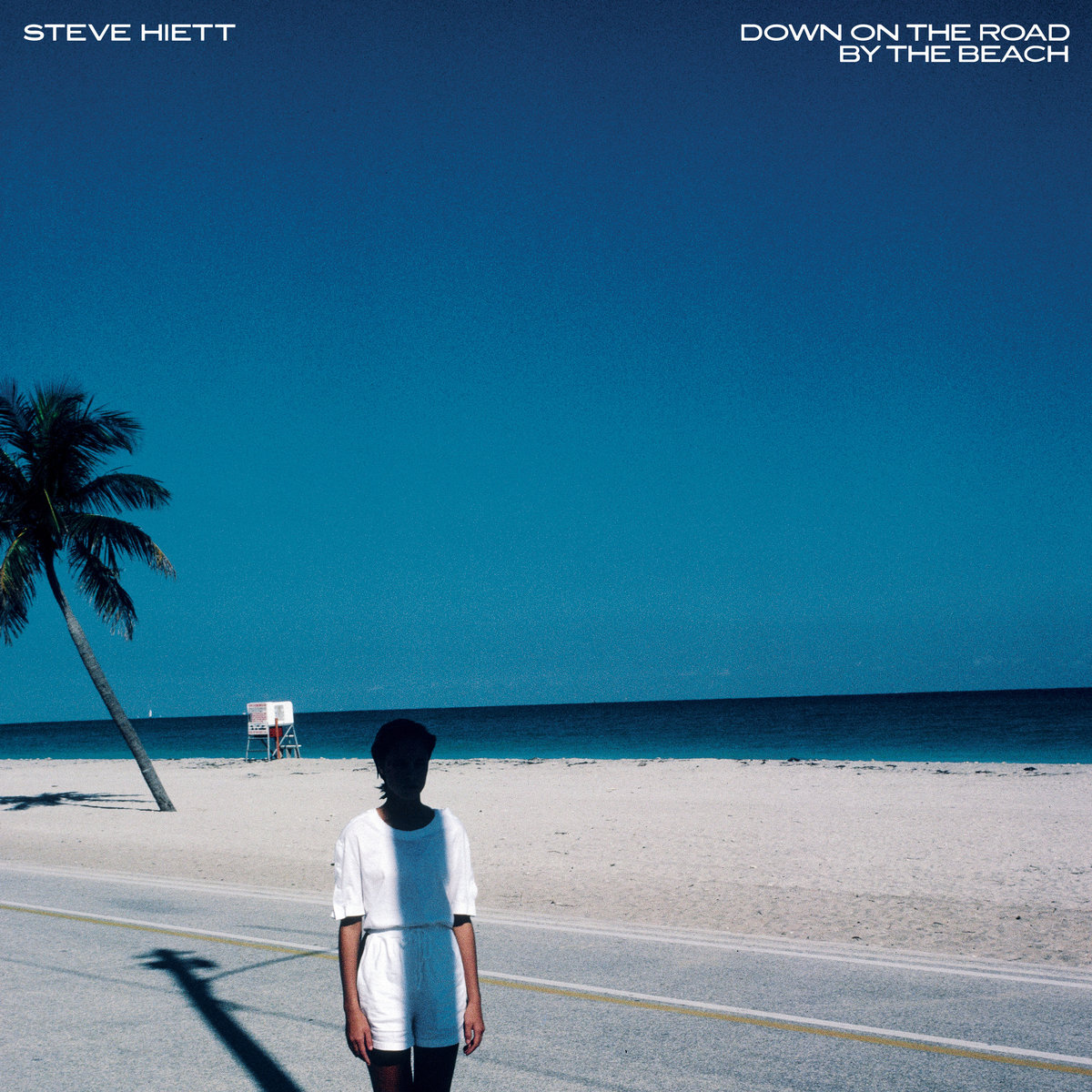 There is an old Zen saying which goes, "The way a person does one thing is the way they do everything." I wouldn't say I strictly agree with it, but when you talk about the work of evocative English photographer, graphic designer and low-key guitar hero Steve Hiett, I think it's particularly pertinent.
Thirty-six odd years ago, Steve headed into a studio in Tokyo with Moonriders (one of Japan's leading rock bands in the 80s) and Yoko Ono, The Doobie Brothers and Steely Dan collaborator Elliot Randall to record Down On The Road By The Beach for CBS/Sony. The definition of a Desert Island Disc, for those unfamiliar (I know, I know) DOTRBTB saw Steve draw from the coastal psychedelic-pop that ruled California in the late 60s. Re-imagining the form as an ambient daydream, Steve conjured up a set of originals and covers powered by sunkissed guitar jams and grooves that mirrored the deep blue skies of a perfect beach holiday.
Here's the thing: By the time Steve recorded DOTRBTB, he'd already spent eleven so years working as a fashion photographer in Paris for Marie Claire, Vogue and Elle, where after shooting live concerts from The Beach Boys, The Doors, Miles Davis, and Jimi Hendrix, he used over-saturation, unconventional framing and blinding flash to evocative effect. Or, to put it more simply, the thing he did with the music on DOTRBTB was the thing he was already doing with his photos. Fun Fact: The year before he recorded DOTRBTB, Steve shot the cover photography for Hiroshi Satoh's great opus Awakening.
In September, Efficient Space and Be With Records are teaming up to reissue DOTRBTB in vinyl and CD formats with reproductions of imagery from Steve's Down On The Road By The Beach Tokyo photography exhibition from the same year, extensive liner notes penned by Mikey IQ Jones, and for early orders, a bonus 7".
BUT WAIT THERE'S MORE!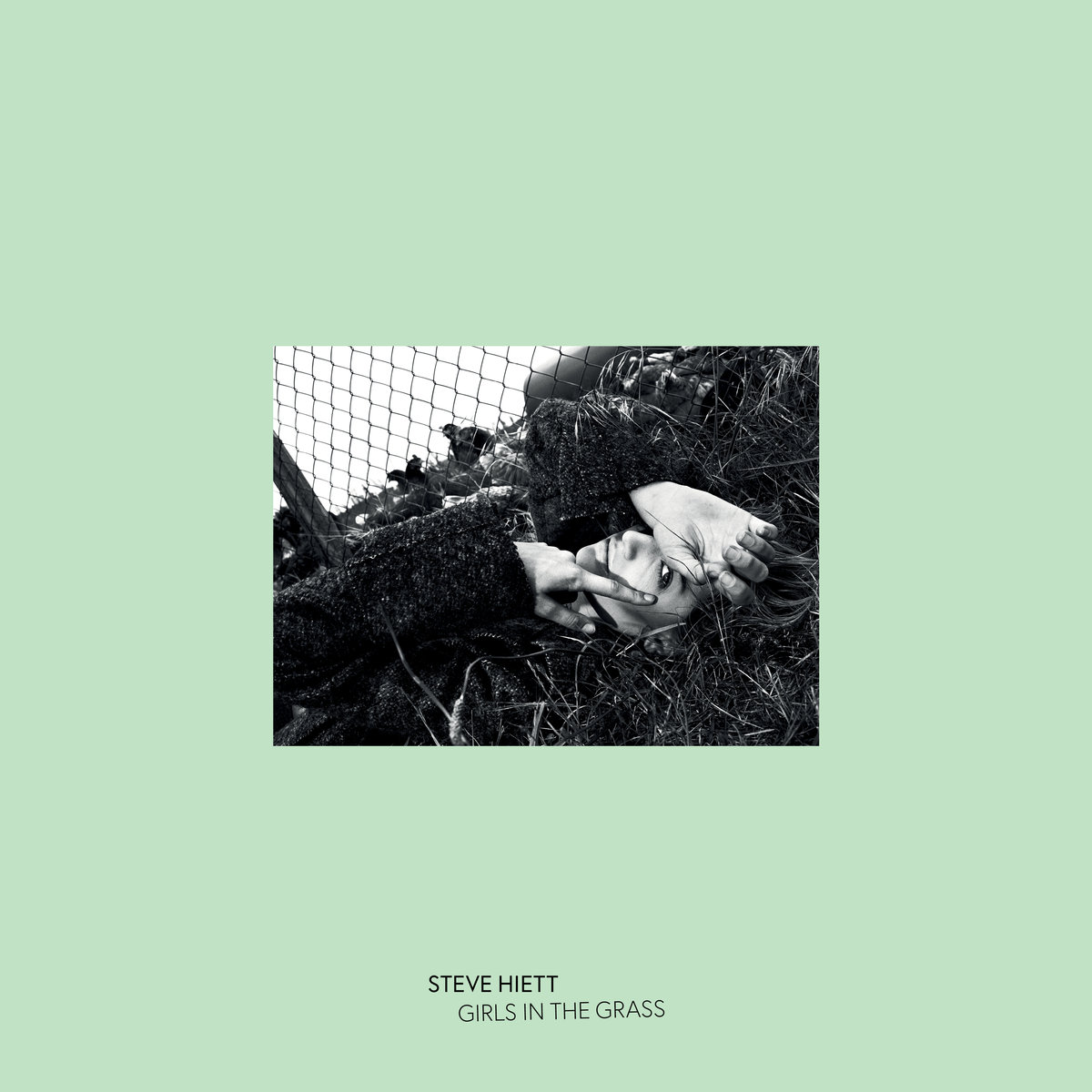 When Efficient Space and Be With Records were putting together their DOTRBTB reissue (which BTW, is the first time the album has been made available outside of Japan), they approached Steve and his people about his long-rumoured Paris Tapes (1986-1997). As it turns out, the tapes were real, and they were able to present ten songs from them as Girls In The Grass.
Created on lazy Saturday afternoons with art director and producer Simon Kentish, GITG sees Steve's washed-out guitar style paired with swinging drum machine patterns and new age pads and synth lines, taking the DOTRBTB sound into rhythmic space more than befitting of developments within electronic music during the late 80s and early 90s. Hot take alert: We may very well grow to love GITG more than DOTRBTB over the months to come. Prepped for release in digital, CD and LP formats, GITG will also come packaged with more of Steve's striking photography. And yes, equally extensive liner notes from Mikey IQ Jones. I told you there was more, didn't I?

Listen to 'Are These My Memories' from Girls In The Grass above.
Down On The Road By The Beach and Girls In The Grass will be reissued and released by Efficient Space and Be With Records on the 20th of September (pre-order here and here).