Pavel Plastikk is a DJ from Kyiv, Ukraine and someone who has done mixes for us and in the past was a DJ into music, booking people to come and play and DJ with him (Lexx notably went a few times) for his friends and party people and now his country has a whole different landscape.
I'm just going to run Pavel's words here as the ongoing war in Ukraine and what he and his fellow countrymen are experiencing is beyond my comprehension. Before I do can I just say Pavel has great taste in music. He has made a mix you can purchase with income going to support artists directly in Ukraine. Over to Pavel...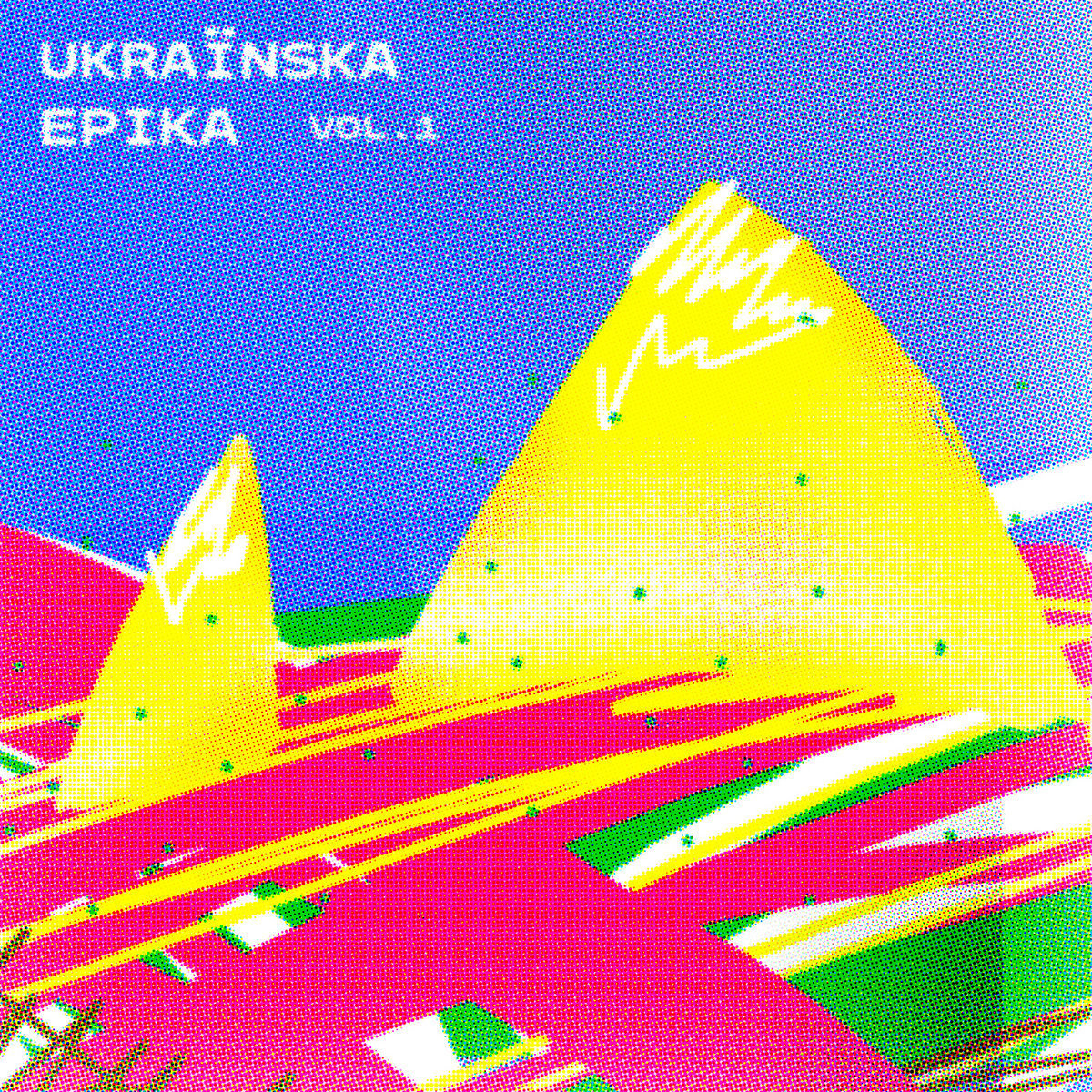 Ukraïnska Epika is a fundraising mixed compilation to be sold exclusively via Bandcamp in order to support Ukrainian independent artists in collaboration with Musicians Defend Ukraine, Am I Jazz? and K41Community charity foundations.

After Russia's full-scale war on Ukraine started on February 24th, the world realised how subtle our harmony is. Existential, political, and economical blinders have been falling ever since. Here's my take on the cultural side of the process. An hour-and-a-half-long mixed compilation of Ukrainian cross-genre artists, representing creative output made throughout the last three decades. Rather a tiny sketch of a broader musical landscape out there yet to be discovered.

Here are further links for donations:

shpytal.com/musicians-defend-ukraine/
k41community.fund
amijazzfestival.com

Special thanks to Philipp Markovich & LOW Party family, Rune Lindbæk, Paul Romaniuk, Vitalii Bard Bardetski, Olga Bekenshtein, to all the artists and labels involved, Yurii Khustochka, Iury Lech, Dmytro Avksenitev, Volodymyr Gnatenko, Igor Khorkavyy,
Victor Konstantinov, Lesik Omodada, Hanna Bryzhata, Sofia Shvager, Oleh Shpudeiko, Hanna Svirska, Katarina Gryvul and Standard-Deviation team.

This pain is like the agony's liquor,
Like frozen to the bone regret.
Reprint the curses,
Rewrite the sad.

Its been forgotten
What is world like,
What is to live,
And who you are.

To put a soul back into a body
Is given to deranged heads.
And you get rabid,
Satanized until your death,
You'll feel it on your grey head
By long time taken steps.

Vasyl Stus, 1971
//
Released May 23, 2022
Selected, compiled and mixed by Pavlo Gorelik
Mastered by Rune Lindbæk at Tandberg Audio
Artwork by Paul Romaniuk
Support the compilation HERE.