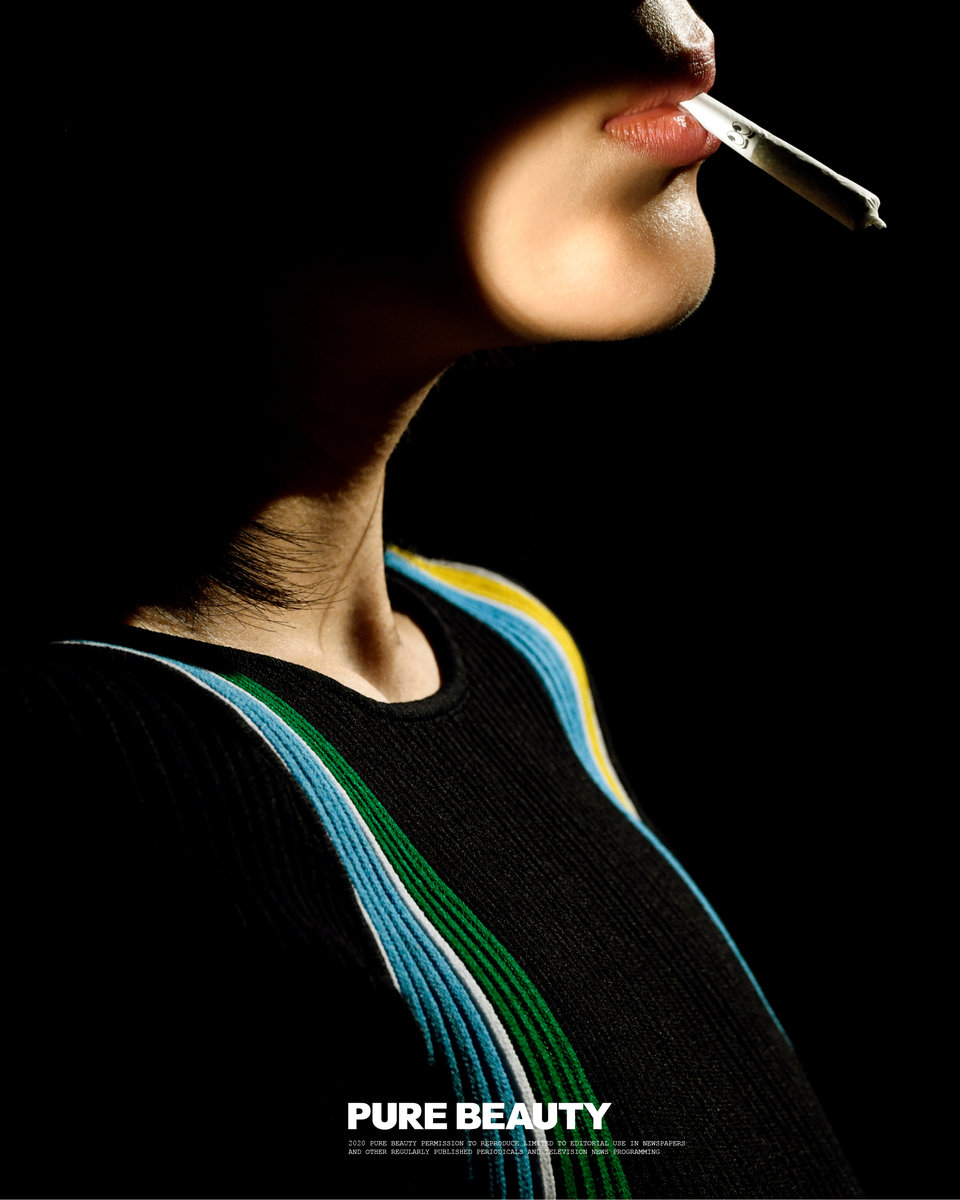 We are happy to announce we've launched a mixtape series with US-based floral company Pure Beauty who we've been long admirers of Test Pressing towers. The first in our series comes from Yu Su with a mix titled 'The Sheen & Ornament Of Each Plummed Head Outdazzles The Kingfisher's Jades & Red'.
Yu Su is a wonder. Sitting gently in the world of ambience and left-field dance music she happily moves between sounds. A multi-instrumentalist, producer and DJ who creates sonic landscapes that touch on both the natural and the digital which makes her absolutely perfect for this first release.

Limited to 70 tapes which are available in our store HERE. x.