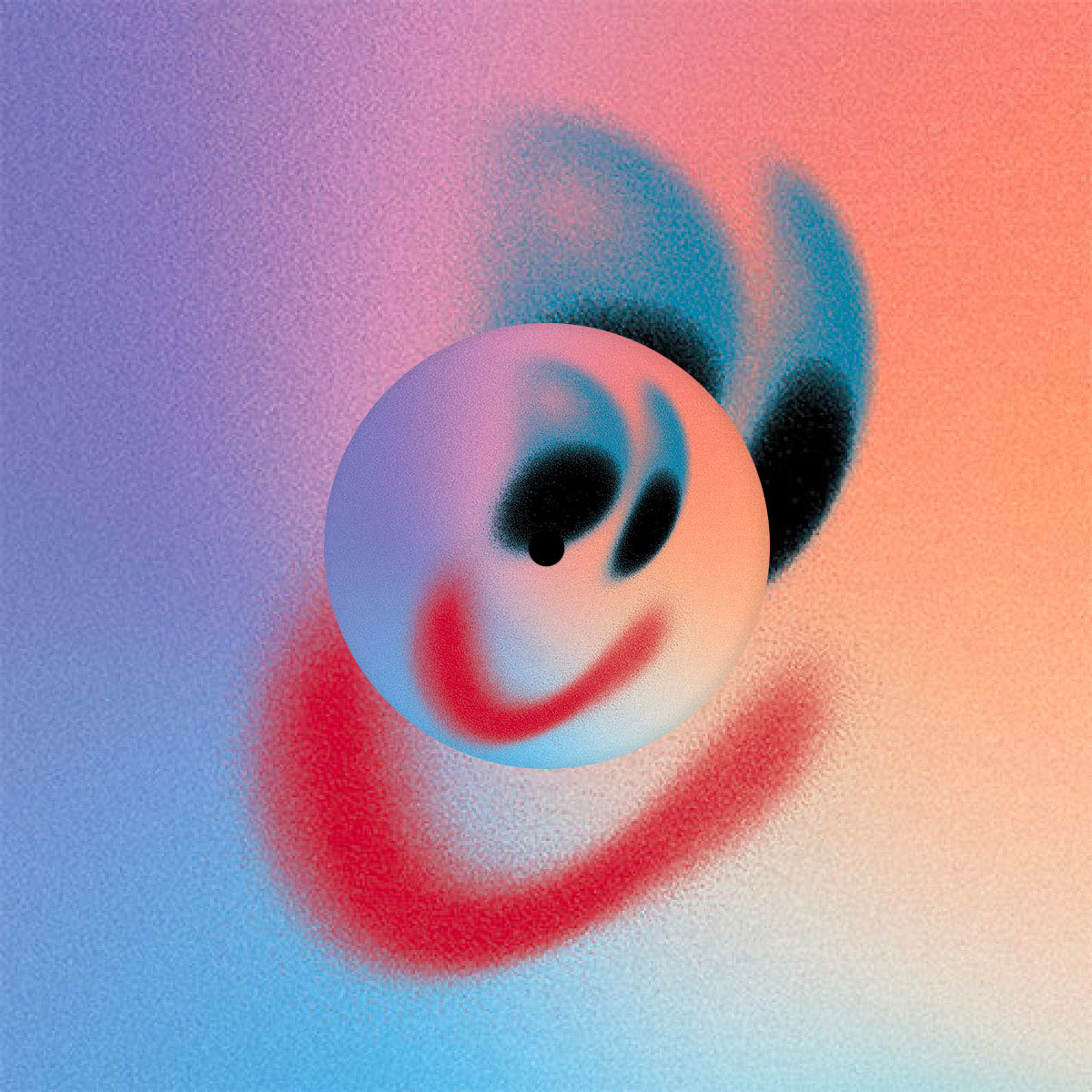 It would feel remis to not review this record as, I'm guessing here but you know, I think it could come out on top as record of the year for many. But we will keep it short and sweet. If you ordered this from your nearest online emporium there is a fair chance it has just turned up on your doorstep. Alex Kassian can clearly write a killer melody. This makes him stand out from the pack. Couple that with the ability to keep it restrained then you've got a class act on your hands and someone to watch ongoing.

This track was originally released on the back of Alex's last release and was called 'Spirit Of Eden'. The strings clearly stuck in minds, probably mostly Alex's, so here we go again but this time bringing that lovely chord progression to the fore and basically building a 12" around them. This release comes with a main mix on the A side with congas and the synths and strings keeping the energy moving. The B side comes with the Garden mix which features a collaboration with Miguel Atwood-Ferguson, the Los Angeles-based arranger and composer. It really is a beautiful thing. The 12 is rounded off with another lovely piece in 'Passing Clouds'. Ambient piano lines and long soft drones building as the track moves.
Pinchy & Friends don't do digital, which though a pain for many, is kind of refreshing. We suggest you buy this record while you can. Rumours are there will be no repress but there's still some in the shops. It's magic.

'Strings Of Eden' by Alex Kassian is out now in all good record shops.