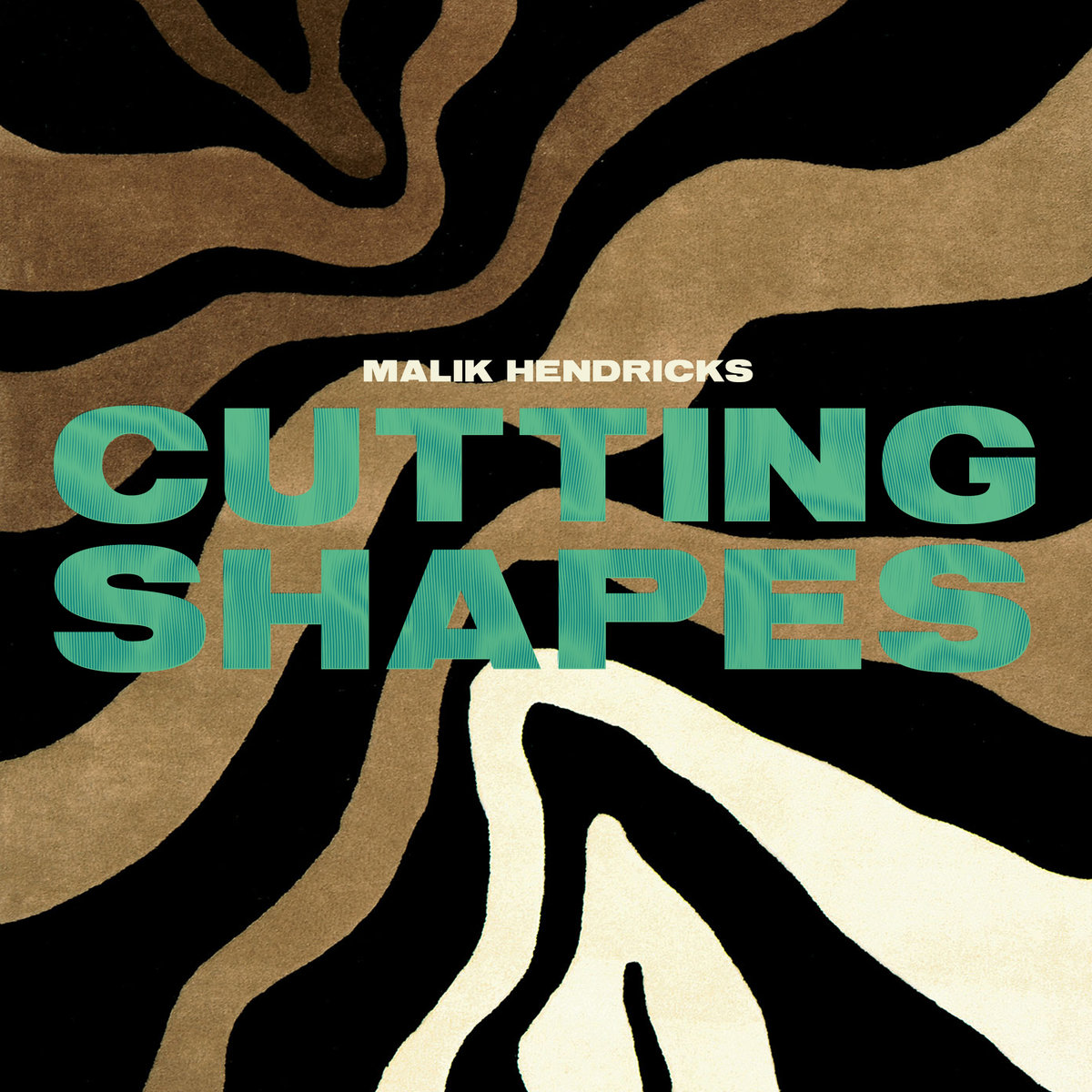 Though it had just made its debut this past October with the excellent get-to-know-you compilation 'Coloring Lessons Volume n°1,' we could already venture a guess of the young New York label's general vibe. Run by Brandon Weems and Craig Handfield, who produce and DJ under the musclecars moniker, the label would be steeped in depth, emotion and soul, broadly house-centric but without much regard to the specifics of genre.
The label's second release verifies that suspicion. Weems and Handfield have enlisted Malik Hendricks, a fellow Gothamite who's been flying a bit under the radar despite a handful of assured releases over the past couple of years. His contribution to the 'Volume n°1' comp, 'Basement Rites,' was a sweet mix of bumping beats and vaporous atmospherics, and his new five-tracker follows in much the same mode. The opening cut, 'Deeper Than,' sets the mood as as euphonic series of chords, gentle hand percussion and hovering synths provide the backdrop for a monologue on the mysteries of music and life. The rat-a-tat rhythms and staccato organ work on the title track, meanwhile, lend the song a propulsive thrust, while 'Dance To The Music' feels like a glide through the nightclub of your dreams; the hazy 'D.W.E.L.E.' with its jazzy guitar licks and ambrosial way with a vocal sample, is a laid-back gem.
It's the kind of music that could almost have been made with a simpatico producer like Byron the Aquarius in mind — and though that likely wasn't by design, you could do far worse than by having that doyen of jazz-kissed grooves as an inspiration. Byron himself shows up here to remix 'Deeper Than,' and he manages to both toughen the tune up (largely through a down-and-dirty bassline) and give it a flowing, effervescent texture via shimmering synth pads and some tasty vibraphone work. It's a beautiful track, as are all four of the originals.
Malik Hendricks's 'Cutting Shapes' EP is available for download through Bandcamp.